Tuesday marks the first day of Spring. Optimism is the word that springs to mind as I feast on the beautiful display nature offers during this season.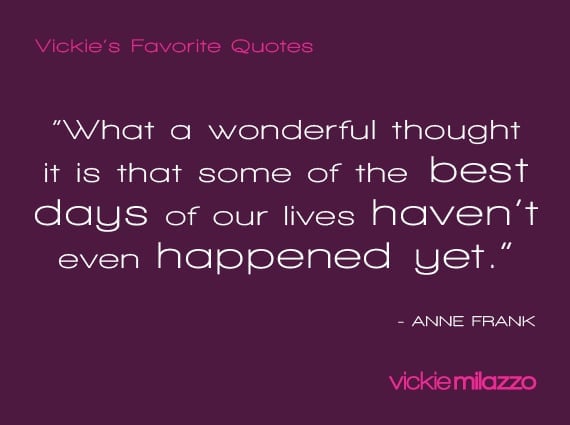 Spring also reminds me of a favorite quote "What a wonderful thought it is that some of the best days of our lives haven't even happened yet." No Winter lasts forever – no matter what Game of Thrones implies. Spring is here! Remember as a child how much you looked forward to Spring? Each year we have a chance to experience that feeling once more. Here's to your best days yet and the endless possibilities that lie ahead for you and your legal nurse consulting business.
Success Is Yours!
P.S. Comment and share whether your best days have or haven't happened yet?