In my last blog "3 Enterprising Ways to Fortify Your Legal Nurse Consulting Business with a Strategic Plan" I discussed the importance of having a strategic plan. However, having a plan is more important than the contents of the actual plan itself.
That is, so long as it's not all "airy fairy" (I'll start connecting with attorneys as soon as I get some free time) and there's some meat and potatoes to the plan (I'll make ten LinkedIn contacts and five phone calls on my days off from my 12-hour shifts – Mondays, Tuesdays and Fridays).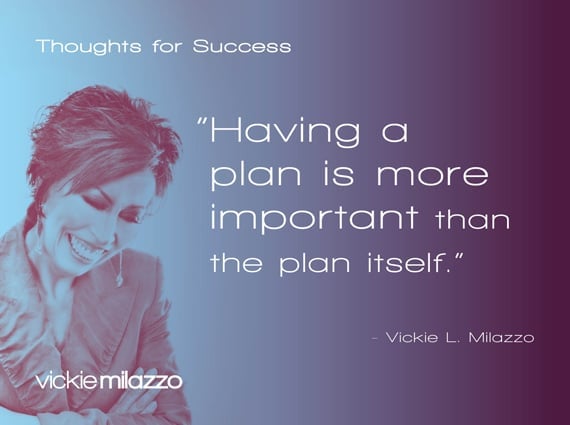 Your legal nurse consulting business will not evolve exactly the way you plan. So why even bother? You wouldn't jump into a car and drive off with only a general idea of your destination. It would be like deciding to drive to Austin for a Willie Nelson New Year's Eve concert without looking to see what freeways, highways and byways can get you there. Your strategic plan is your GPS and helps to point you in the direction you want to go and, hopefully, gives you the most direct route to get there. Without it, you're drifting aimlessly and don't have a shot at succeeding (although you may run into Willie drifting along while you're on the way).
Plan boldly, knowing that like life, the plan won't play out to your exact specifications. Having a plan is always more important than the plan itself.
Success Is Yours!
P.S. Comment and share whether you have a plan.