Successful Certified Legal Nurse Consultants are accountable for their own success. And there is no better measure of accountability than the success you have at managing one's self.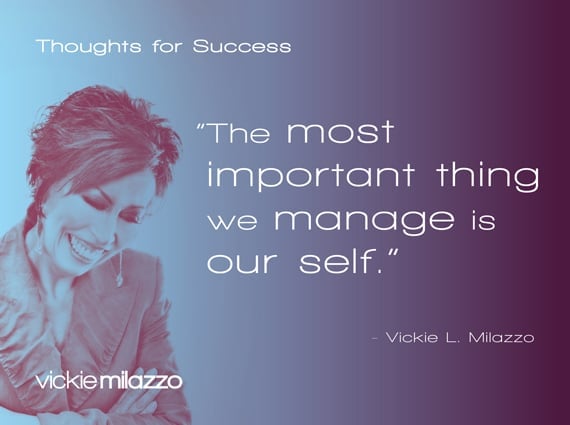 I always joke that CEO means "controlled entirely by others." It took me a long time to realize that it's illusory to hold onto the belief that we manage attorney-clients, CLNC® subcontractors, employees and vendors. All we can ever hope to manage is our self (and maybe keep them from managing us).
Study any successful Certified Legal Nurse Consultant and here's what you'll find: They face the same challenges as you do. They simply manage those challenges by first managing self.
What's your self-management style? Your answer is predictive of your success.
Success Is Yours!
P.S. Comment and share your self-management style in your legal nurse consultant business.