I thrive on motion. I love imagining a new project and moving it along to the finish line. A finish line is, however nothing more than an illusion, for there is no such thing as a finish line in life.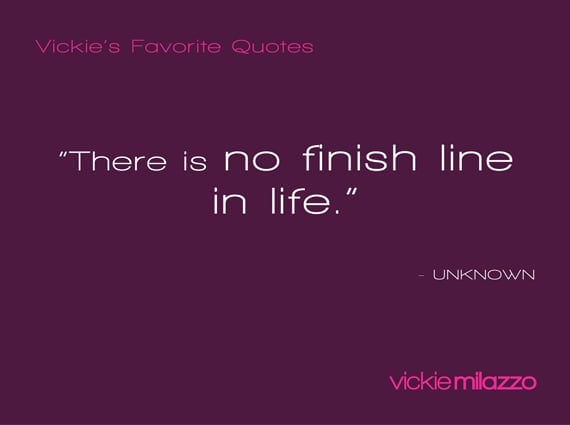 Likewise there is no finish line in our legal nurse consulting businesses. If we had a finish line we'd have only one journey. I love waking up every day knowing there's more journeys of my choosing (and some not of my choosing) ahead.
It's the journey I live for. How about you? Finish line or journey for your legal nurse consulting business? Which do you live for?
I'm Just Askin'
P.S. Comment and share what you love more – the finish line or the journey.
Save