Computer cables are pretty much all the same – black or white and sometimes shades of gray (but not 50). They're functional, but not cool. If you've got a future CLNC® consultant in college or high school who has a birthday coming up – here's the ideal gift: bungee-style USB cables that will work with any USB device – whether it's an iPad®, iPod®, Android® or other USB device. They come in varying colors, styles and every Certified Legal Nurse Consultant will agree they are a terrific upgrade from that plain white Apple® cable.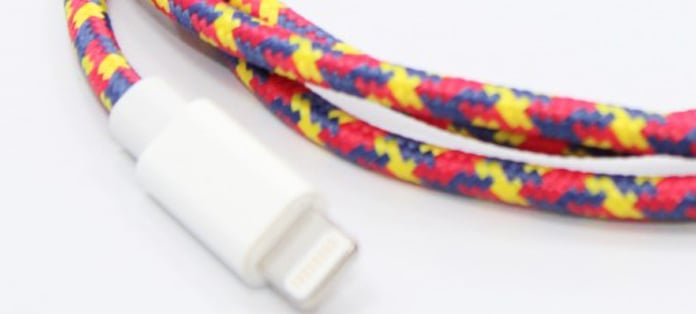 These are the ultimate in fashion coolness and will firmly establish your street-cred with your tweens, high-schoolers and/or college-agers. Plus, they make a fashion statement (especially if you're the only one using them).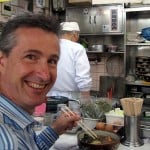 Keep on Techin',
Tom
P.S. Comment and share your favorite computer fashion accessory.