Thanks to the COVID-19 global pandemic, I'm really missing travel to the remarkable, unique and remote parts of the world – actually travel to any part of the world. Thank goodness I have my screensaver photos, which serve as constant reminders of the incredible places I've been blessed to visit. Yesterday a photo of one of my favorite places came up, the Taktsang Palphug Monastery (also known as the "Tiger's Nest") in Bhutan.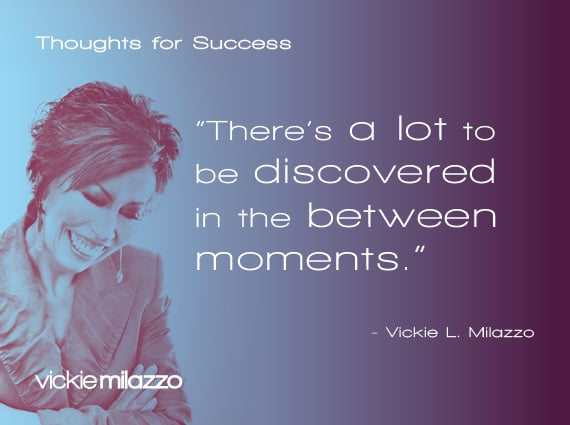 During my visit to Bhutan, a monk introduced me to the Tibetan Buddhist term "bardo," which without getting too deeply into it, can be translated as "the between moment."
Traditionally, bardo goes much deeper, but I think of bardo as that tiny gap in time when you're not occupied or busy with life or your legal nurse consulting business. In fact, it's that moment when you're not occupied with anything – just being.
Bardo is when you come to a stop at a red light or sit and wait outside an attorney-client's office or finish sipping a cup of healthy green tea before your day kicks in. It's between finishing one legal nurse consultant job and starting on the next, between finishing dinner and getting up to start on the dishes. And sometimes it's even between thoughts. Most certainly it's in those limitless moments we're spending riding out the COVID-19 pandemic.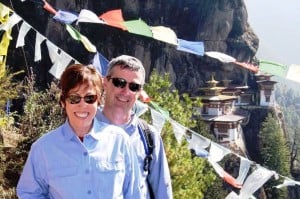 Life is full of busy moments, significant moments and bardo moments. I often joke that I'm always "blowing and going," but when I'm not, those "between" moments are the ones I use to do my deepest thinking and make my greatest discoveries.
I admit I'm having more bardo moments than I'd like during this relentless pandemic and when I do, I desperately resist reaching for my smart phone. Whether we like it or not, this is the perfect time to embrace the between moment and dive deep into self or better yet, into nothingness. If you give it a moment, the yield will be transformational discoveries for you and your legal nurse consulting business.
Success Is Yours,



Vickie L. Milazzo, RN, MSN, JD
P.S. Comment and share a transformational discovery you made during a bardo moment.