With the COVID-19 pandemic many people are still choosing to stay close to home even though states have opened up. I'm one of those people. This is not an easy decision for someone used to traveling more than 16 weeks a year.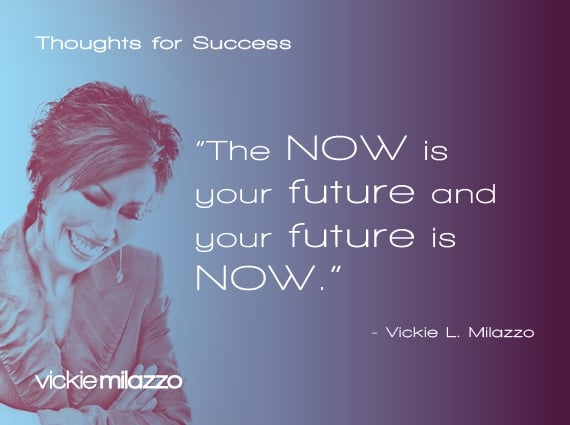 I hear RNs and Certified Legal Nurse Consultants express that they feel their life is on hold and they're not sure when they're going to get it back. I'm not one of those people. I still aim to truly live each day (even the ones that feel like Groundhog Day) to the fullest. RNs know we're not getting a COVID-19 vaccine this year, so we have to figure out how to live our lives.
I've always thought of myself as a realistic optimist and try to see the opportunity in a crisis. Is this view of the world challenging right now? You bet. I won't be getting on an airplane until the world is safer, and although I'm waiting it out, I have no intention of putting my life on hold. I'm discovering new ways to embrace life and those I love.
Buddhism has long taught that what happened a second ago (like when you read the first paragraph of this blog) is the past and but a memory, the future (what you'll read next) hasn't happened yet and that all we have is the present moment (what you're actually reading) – the NOW.
COVID-19 highlights that the NOW is the only moment we're guaranteed and how we treat every NOW moment impacts the future we will wake up to tomorrow. NOW is where we are, where we will be and where we always find ourselves. By changing our NOW, we change the course of our destinies. The NOW influences and then becomes the future.
I've spoken to many Certified Legal Nurse Consultants who are taking advantage of this NOW. Those that aren't on the front lines are contacting their attorney-clients to remind them that they're available. Those CLNC® consultants are also cleaning up their offices, files and habits and powering out on their legal nurse consultant jobs. They're using this NOW to make that future NOW. As you and your attorney-clients come back into the world – use this NOW to stage yourself for the future.
On a lighter note, a friend shared that the first margarita he's had in three months from his favorite Mexican restaurant never tasted so good. That's living in the NOW and the COVID-19 pandemic will probably cause us all to reset how we experience the wonders of life (and the margaritas 😎).
What is your NOW and how will your future unfold?
Be safe and stay healthy,



Vickie L. Milazzo, RN, MSN, JD
P.S. Comment here and share how you take advantage of every NOW.