One of my favorite quotes "You are your only limit" is such a universal truth that I could not find an author credited for it. This truth is so powerful that it can carry you through all the 2020 goals you set for your legal nurse consulting business.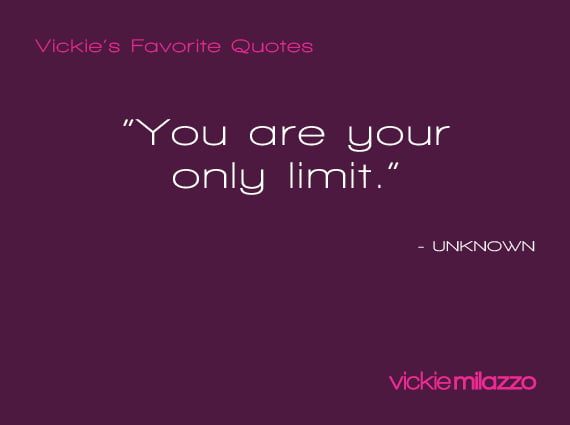 As you move forward in this New Year remember no one has the power to limit you – only you can do that to yourself.
I wish you a New Year without limits.
Success Is Yours,
P.S. Comment and share your limitless goals for 2020.