I don't know about you, but I don't like having to click multiple times to print a document off the Web. Time has been scientifically proven to equal money and when you're busy working on your legal nurse consultant jobs you don't want to have to spend your day clicking, pointing and clicking to print a document from your browser. As much as I love Chrome®, the lack of a proper printer button or shortcut has long frustrated me. While we're at it, the same applies to my Firefox® browser. With those annoyances in mind, and with my last few Tech Tips focused on improving your browsers, here's another tip which is an easy way to add custom buttons to both Chrome and Firefox.
Let's start with Chrome first. Right click anywhere on your Bookmark bar and left click on Bookmark manager. Then, in the blue bar, left click on the hamburger button (3 slices or dots) and select Add new bookmark. Next, in the name box type Print and in the URL box type in javascript:window.print()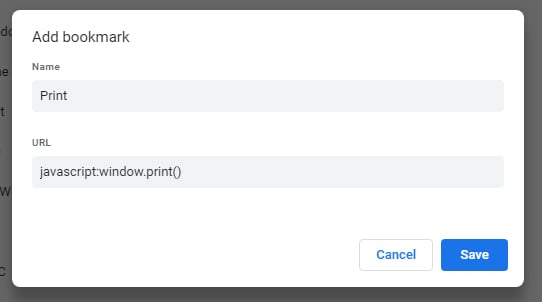 Then click on the Save button and you'll have a quick print button on your bookmark bar. The last step is to drag it where you can quickly access it (mine's on the far left so it won't get pushed out by new bookmarks. Voila, problem solved.
Likewise, I don't like having to select and copy the link for a webpage I'm viewing and then have to paste it into an email to send it to myself or a colleague. Here's an easy fix for Chrome. Repeat the steps above starting with a right click anywhere on your Bookmark bar and left click on Bookmark manager. Then, in the blue bar, left click on the hamburger button (3 slices or dots) and select Add new bookmark. Next, in the name box type Email Link and in the URL box carefully type (or cut and paste) javascript:location.href='mailto:?SUBJECT='+document.title+'&BODY='+escape(location.href)
Then click Save and you're done. All that's left is to drag the button to the proper location on your Bookmark bar. I hope you'll love this handy Email Link custom button as much as I do.
Adding a print button to Firefox is a little more simple than writing JavaScript. Open Firefox, right click on any open space on your toolbar and select Customize. The next window will show all the shortcuts you can add to your Toolbar or Bookmark bar. Simply select the one(s) you want and drag them to your Toolbar or Bookmarks bar. I've added Home, Print and Email Link for easy access.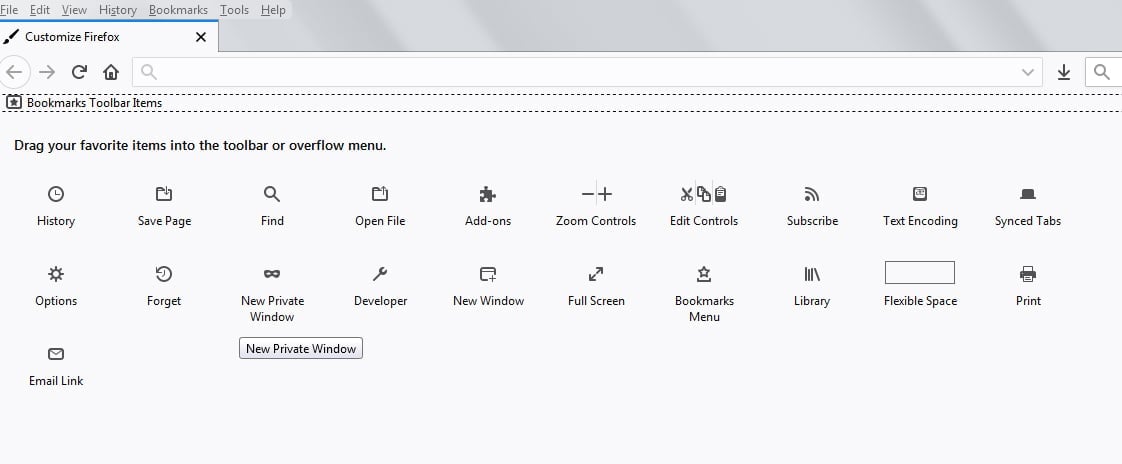 Then simply close Firefox and you're ready to go! Now you can work more efficiently on all your legal nurse consultant jobs by printing and emailing links with nearly single clicks.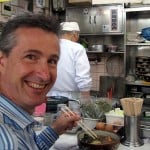 Keep on Techin',
Tom
P.S. Comment here and share your favorite customizations for your web browser(s).