I love registered nurses. When I think of the famous Irish blessing "When I count my blessings, I count you twice" I think of you.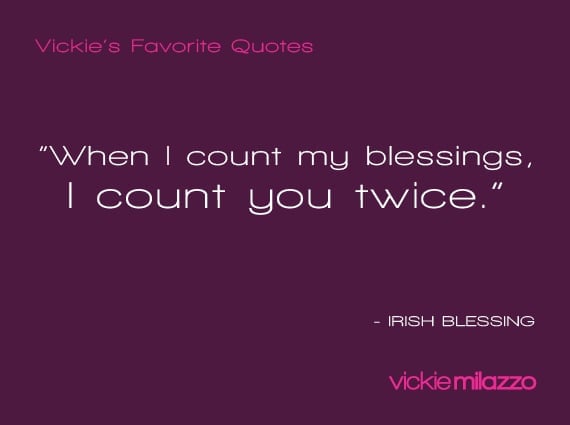 RNs deal with everything thrown at you by management, doctors, patients and patients' families. If you're a Certified Legal Nurse Consultant you can add attorneys, their clients and paralegals to the list. Remarkably, even with the cards stacked against you, RNs somehow find a way to pull off miracles each and every day. Like a combination of Wonder Woman and Mother Theresa, you handle all of these issues at once and with aplomb. You are truly the heroes of healthcare. Physicians may try to take the glory, but RNs are in the trenches 24/7 making sure things work, keep working and, more often than not, saving the day and the patient.
Today is the day to celebrate you. Happy Nurses Week.
Success Is Yours!
P.S. Comment and share how you're celebrating nursing and yourself.