Today I'm celebrating my birthday and reflecting upon the many birthdays that have come before and the many that will come after. With previous birthdays come memories of loved ones, amazing experiences and many accomplishments.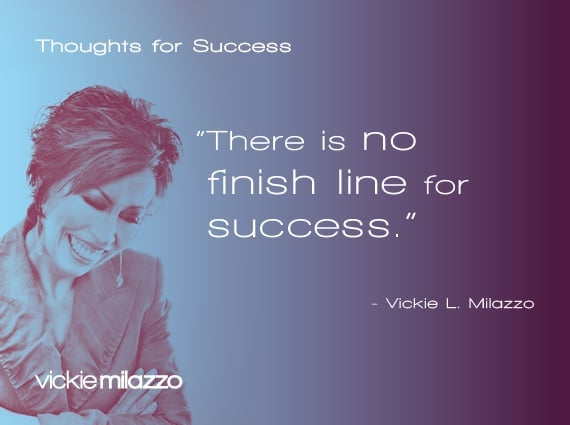 Every time I think I've made it to the finish line of success, I find myself creating a new one. That's because there is no finish line for success. Whether your success goals relate to an improved life, nursing career or growing your legal nurse consulting business, the finish line constantly moves and changes.
I'm not sure where my finish line will be this time next year, and actually, I like it this way. I hope you do too.
Success Is Yours!
P.S. Comment and share whether or not your personal legal nurse consulting success has a finish line, and if so, what it is.