I have the privilege of working and conversing with RNs from all over the United States. Most RNs who attend the CLNC® Certification Program share that it was dissatisfaction that pushed them to become a Certified Legal Nurse Consultant.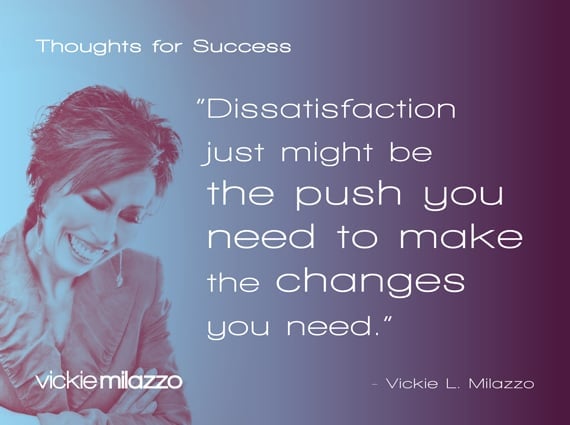 Dissatisfaction from long working hours, lack of sleep, unsupportive management, unrealistic workloads, lack of authority and respect, insufficient compensation… The list is endless. These dissatisfactions are all part of the profile of today's typical RN, but they don't have to be. Sure, you can gather at the nurses' station, complain and air your dissatisfaction with your RN job at the hospital, but where will that get you?
Dissatisfaction is the perfect antidote for complacency. In 1982 I seized my dissatisfaction, stared hard at the woman in the mirror and demanded a different career destiny. I wanted a big, vivid, spicy, succulent life. I wanted to experience passion, fun and wicked success, and I've found it as an entrepreneur, legal nurse consultant and educator.
If you're unhappy with your RN job, seize your dissatisfaction. It just might be the push you need to make the changes you need. Dissatisfaction can be the best thing that happens to you. It sure was for me and the 3,000+ Certified Legal Nurse Consultants I know and love.
Success Is Yours!
P.S.  Comment and share how dissatisfaction drives you to make changes you need for your nursing career.