Have you ever been working on a legal nurse consulting job for an attorney and found yourself typing the same phrase over and over again in your report or work product? If so, there is one simple way to get around that and it's by using a Word macro.
Macros are shortcuts that keep you from having to retype a long phrase or combination of words. They can be tied to a keyboard shortcut which will allow you to trigger the macro, and type your word or phrase, simply by hitting a selected series of keys.
Let's say you need to use the phrase "non-recurrent otolaryngological encephalopathy" in a report for an attorney-client. Rather than repeatedly retyping it, simply go to View, then Macros and Record Macro. In this box, give your macro a name, in this example it's NROE (for non-recurrent otolaryngological encephalopathy) and click on the Keyboard icon.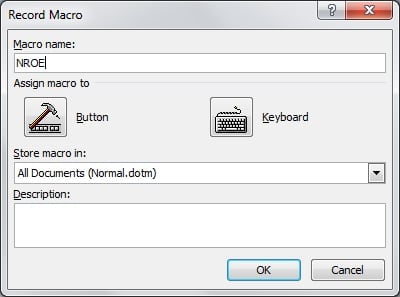 Next, you'll assign your new macro a keyboard short-cut, in this example I chose Ctrl+E: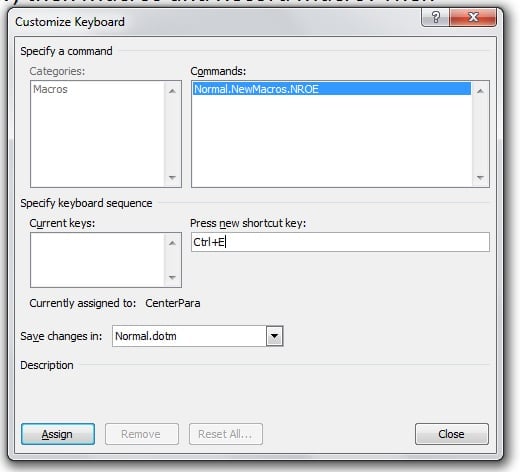 Make sure that the "Store macro in:" box shows "Normal.dotm" (or "Normal.dot") so that it will work with all your documents. Next click on Assign and then Close. Here's the tricky part – when you close the box, Word will be ready for you to record your macro – that means correctly type in the phrase you want to record (and avoid retyping). Once you've done that, finish up by clicking on the Macros button and then Stop Recording.
Finally, and here's where you put the proof into the pudding, try your keyboard shortcut (Ctrl+E in my case) and see if Word pastes your phrase (non-recurrent otolaryngological encephalopathy) into your document (which, of course, being Thomas Tech Tipper, it did). If yours didn't work for you, go back and work through each step again. And, if all else fails, you can follow this link for more specific instructions for different versions of Word.
Macros should be a part of every Certified Legal Nurse Consultant's bag of computer tricks and after today, I hope it's part of yours.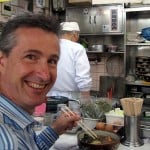 Keep on Techin',
Tom
P.S. Comment and share how you use Word macros in your legal nurse consulting business.