In his new book, One + One Is One, Howard Caesar shares strategies for creating oneness which is our natural state.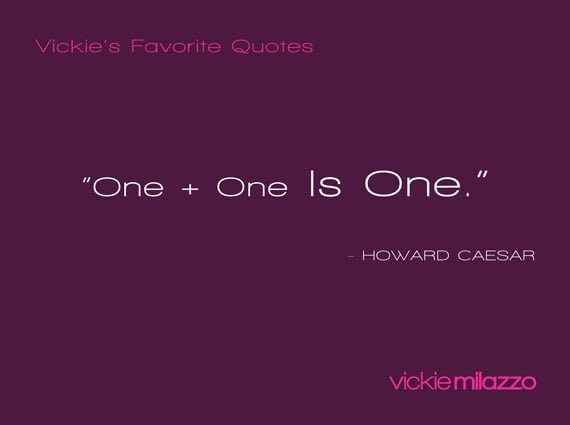 Howard also stresses that all of our life is relationships. Whether you're in a personal relationship or a business relationship with attorney-clients, oneness is the path to eliminating negativity and separation from your life and all the moments you experience.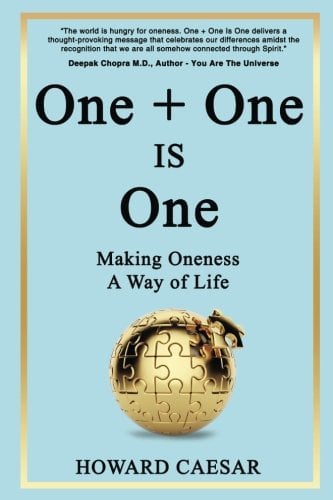 As Howard Caesar suggests, when you make oneness a way of life, anything is possible.
Success Is Yours!
P.S. Comment and share how you make oneness a way of life personally and professionally.