Today's favorite quote by Gandhi doesn't require commentary.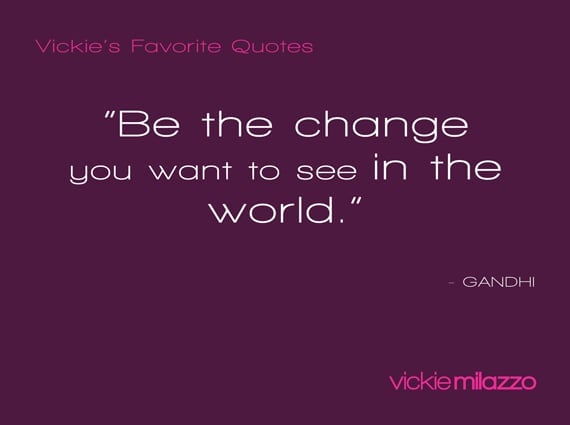 As registered nurses and Certified Legal Nurse Consultants we all have our work cut out for us to create change by first embodying that change ourselves.  I for one am committed to being the change I want to see in the world. How about you?
Success Is Yours!
P.S. Comment here and share how you embody the change you wish to see.