Life and business are fraught with problems. The only way to dodge problems is to not participate in either – which, of course, is not possible as long as we're breathing.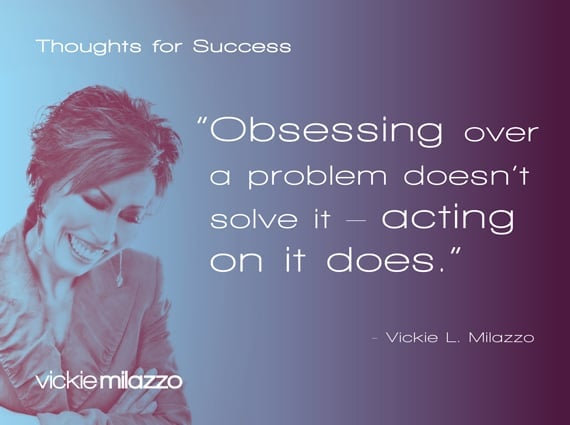 Since we can't avoid problems, it pays to manage them like a pro. First, here's what you don't want to do – you don't want to obsess over the problem. The mindset that obsesses is incapable of getting into solution-mode. So give yourself a finite time to stress and worry, then move on to identifying three solutions.
Finally, choose the solution that you believe has the highest probability of solving the problem. Then get moving on it. If that doesn't work, repeat the process.
Problems are solved through acting on solutions, not by obsessing over the problem itself. Get off the problem and onto the solution. That is, if you really want to solve it.
Success Is Yours!
P.S. Comment and share how you solve problems for your legal nurse consulting business.