No Certified Legal Nurse Consultant enjoys failing or falling, yet when we step out for what we want for our nursing careers a fall or two is inevitable.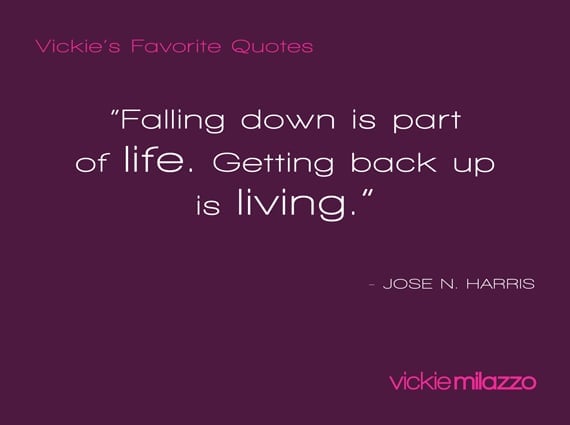 Your success as a Certified Legal Nurse Consultant will not be defined by how many times you fall. How do I know? I've had more falls than any five CLNC® consultants combined. LOL!
Your success in your legal nurse consulting business will be measured by how many times you get back up from those pesky falls. I've had my share of experience with that too and here's what I know for certain: You can get back up after a fall of any magnitude.
As Jose Harris says, "Falling down is part of life. Getting back up is living." I'll go for LIVING any day of the week. How about you?
I'm Just Livin'
P.S. Comment and share whether you're willing to take the falls necessary for living.