Dr. Seuss reminds us that fun is always just around the corner. And speaking of fun, I had so much fun on the 2015 NACLNC® Conference Cruise watching (and playing with) all of the Certified Legal Nurse Consultants. Between receptions, excursions, meals and sessions, it seemed that everywhere I went there was someone to have fun with – fun was always just around the corner.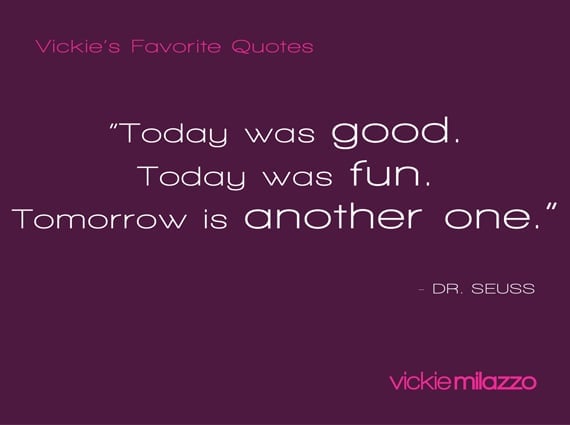 Life is supposed to be fun. Business is supposed to be fun. Those of you who attended the 2015 NACLNC Conference took home networking opportunities and awesome education from the most successful Certified Legal Nurse Consultants in the industry.
I hope you also remembered to take home some of the fun you had too.
I'm Just Sayin'
P.S. Comment here to share how you incorporate fun into your life and your legal nurse consulting business.