One word comes to mind when a Certified Legal Nurse Consultant or RN tells me she is seeking a different result in her CLNC® business or her RN hospital job – change. Something or someone has to change.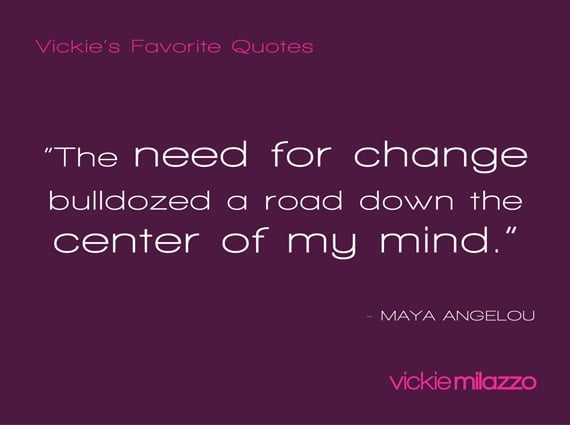 Change comes easy for some, like one of the executives at LegalNurse.com who recently declared with a wicked smile, "2015 is the year of change." For others, change has to bulldoze a road down the center of the mind. Whether change is invited or dreaded, we can all benefit from more of it in 2015.
I'm Just Changin'
P.S. Comment here to share how you'll change in 2015.