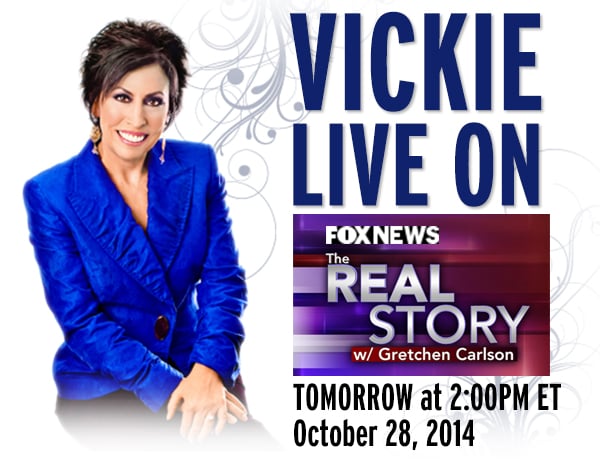 I've been asked to go back on "The Real Story with Gretchen Carlson" on FOX NEWS tomorrow due to the fourth Ebola patient diagnosed in the U.S. They want to know if the 3.1 million RNs are any better protected today than they were four weeks ago.
I invite you to join me Tuesday, October 28, 2:00pm ET on FOX NEWS. I'll discuss the latest on hospital preparedness, training and drills, PPE and what front-line nurses believe will happen when their first Ebola patient presents.
P.S. Comment and share whether your healthcare facility has provided the necessary training and appropriate PPE for treating patients. Do you feel more prepared today?