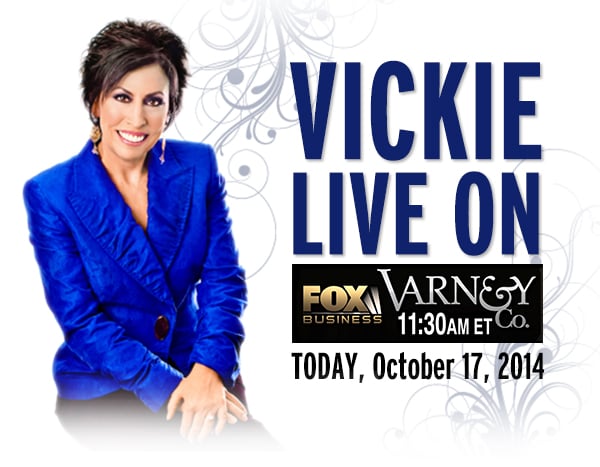 Wednesday I was on "Street Smart" on Bloomberg TV and yesterday on "The Real Story with Gretchen Carlson" on FOX NEWS to address the rising fear among RNs of treating Ebola patients without adequate training, preparedness and appropriate PPE.
Today I've been asked to appear on FOX Business Network's Varney & Co. show on "A nurse's right to refuse to treat an Ebola patient."
I invite you to join me today, October 17, 11:30am ET on FOX Business Network.
P.S. Comment and wish me luck.