When I mentor Certified Legal Nurse Consultants, most recognize and appreciate the 32 years of legal nurse consulting and business experience I bring to their issue. Most listen carefully and act on my advice.
Recently though, I mentored someone who only wanted to do the talking. I hardly got a word in edgewise, and when I did, it was obvious she wasn't listening. That was unfortunate because she could have really used my advice.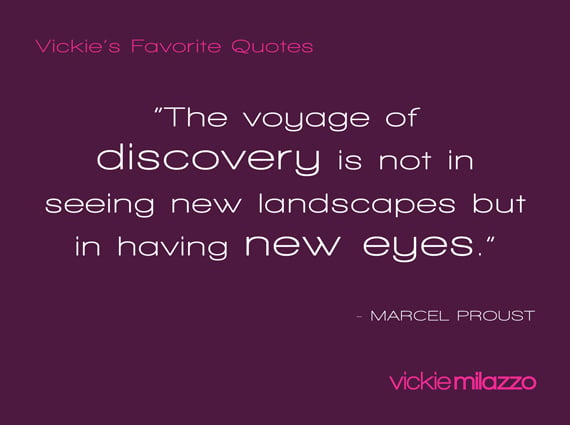 When you're the student in the presence of an experienced mentor and teacher, it pays to listen. I know because I do this myself. This is one of the easiest ways to see with the new eyes necessary to embark on your next CLNC® voyage.
What are you seeking – new landscapes or new eyes?
I'm Just Askin'
P.S. Comment and share how you know when it's time to listen.