I have the best job on the planet. I help make registered nurses (the heroes of healthcare) happy. While 84% of RNs say they do not consistently get respect and appreciation at their RN hospital jobs, Certified Legal Nurse Consultants are unanimous that respect is just one of the many benefits they enjoy consulting with attorneys.
Only 24% of RNs have absolute authority to get the job done. No surprise here. Respect and authority go hand-in-hand. No respect, no authority. Certified Legal Nurse Consultants occasionally have their 12-hr days. Yet, they don't suffer the same stress hospital RNs do. Why? They have the authority to get the consulting job done the right way. It's proven that lack of authority creates a higher level of stress than working long hours. People who feel they have the authority to do their job well are happier.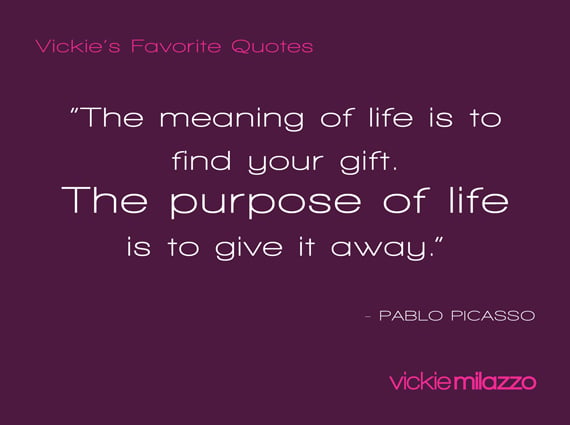 One meaning of life is to find your gift. 32 years ago I discovered mine. May you find yours and once you do, remember the purpose is to give it away.
I'm Just Sayin'
P.S. Comment and share your gift.