For a woman who lived in the 1800's Florence Nightingale was one tough cookie. Can you just imagine her bossing the doctors around? LOL! She lived in a time when, as she described, "society forbids a woman to live in the light of intellect." Yet live in the light is exactly what she did because she never gave or took any excuse.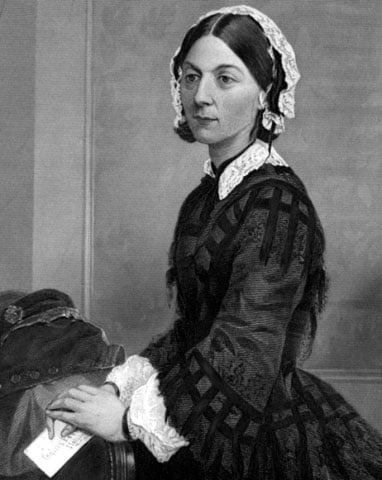 "I attribute my success to this – I never gave or took any excuse."
Are you letting excuses (yours or another's) get in the way of your legal nurse consulting business?
I'm Just Askin'
P.S. Comment and share your favorite Florence Nightingale quotes.