I just got back from tracking gorillas in Rwanda – a country I never thought I'd visit and an experience I never thought I'd have. My twin brother, Vince jokes that he loves animals more than he loves people. After experiencing gorillas in the wild, I know why. LOL! When a gorilla looks at you the experience is spiritual. It's like they are looking into your soul and affirming all the mysteries of life.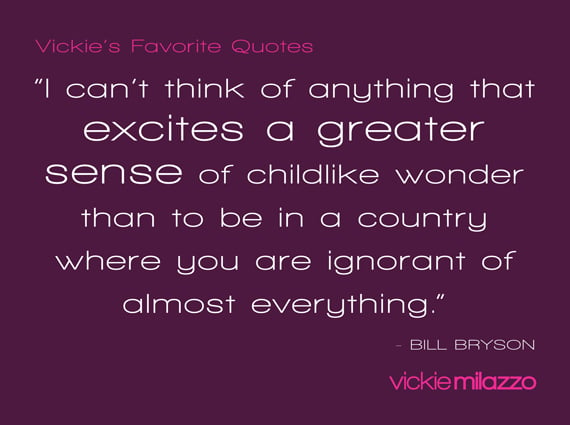 When traveling we discover ourselves (and our potential) as much as we discover others. What country would you like to travel to next?
I'm Just Sayin'
P.S. Comment and share what excites your sense of childlike wonder.