Reading and researching for your legal nurse consulting work product on the web is absolutely necessary as a Certified Legal Nurse Consultant. But sometimes reading that important scholarly article on a website can be an annoyingly slow process because the site owner/publisher has broken a simple article into 5 or 6 page views.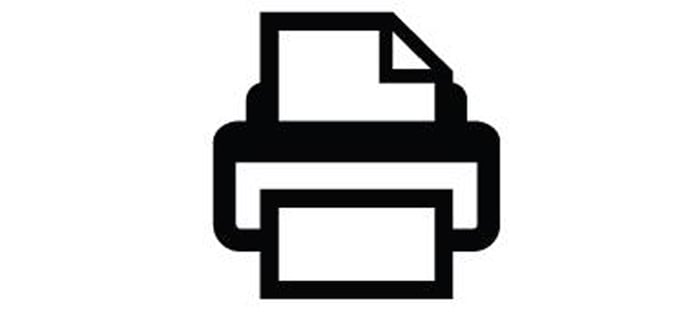 If you're like me and prefer to read without clicking, simply look for a "print" icon on the top or bottom of a page. If a CLNC® consultant were to click on that icon it usually puts the story into a single-page-view designed for printing. And guess what? That single-page-view is ideal for reading the entire article – usually without advertisements. It also looks great when you print it out for that legal nurse consulting work product.
Two more simple tips for my CLNC amigos are to ignore those "back to top" buttons that often float on the side of a webpage. If you need to go to the top of a page (after reading to the end) simply hit the "Home" button on your keyboard. If you want to jump to the bottom of a webpage hit the "End" button. With some browsers it may be Control (Ctrl)-Home or Ctrl-End, but you get the idea.
Now you can rule the web like the CLNC Pro you are.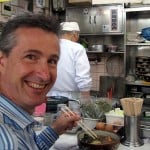 Keep on Techin',
Tom
P.S. Comment here and share your favorite keyboard shortcuts.