Promise #1 reminds us that we don't have two-compartment lives – an RN life and a personal life. We only have one life. You can't turn passion off at your RN job and go home and turn it on again – you just can't.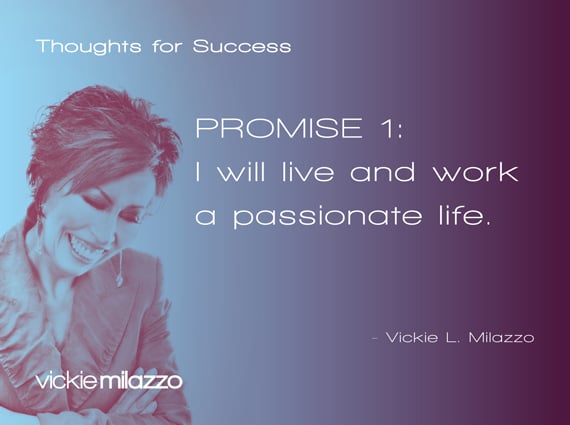 Passion is one of the reasons I'm still going strong in my legal nurse consulting business after 32 years. I wish you the joy and fulfillment of passion!
I'm Just Sayin'
P.S. Comment and share what fills you with passion.