We're just eight days into the New Year and I've already fallen back into many of my old patterns. I purposely don't make New Year's Resolutions but instead make plans. Sometimes I even make progress on those plans. So far this year… well, I'm just not saying.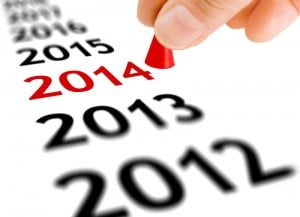 I'm not sure about all you Certified Legal Nurse Consultants reading this – but I'm thinking it's time we step up and get started on everything we promise, resolve and intend to do in 2014 (since we didn't do it in 2013). It could be to buy a new computer and learn to use Windows® 8 or something functional such as buying a copy of Word for Dummies® and learning to optimize the way you write reports for your legal nurse consulting business. Maybe you just want to clear out the "bagel brain" or simply lose the "wheatbelly." Goals are all personal.
I'm starting on mine – tomorrow. How about you?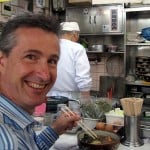 Keep on Techin',
Tom
P.S. Comment and share your tech goals for 2014.