I've blogged about the absolute best ever computer and iPad® keyboards for Certified Legal Nurse Consultants. When I did, I was serious about them being the best ever (and I did mean ever) keyboards invented – but that was last year.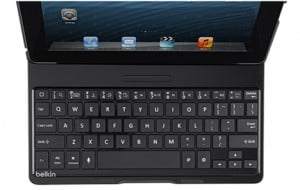 This year, there's an even a better iPad keyboard available. The new keyboard has a built-in case that protects your iPad from being dropped and the best part is this new Bluetooth® keyboard automatically comes on when you open the iPad. No more switching it on/off. It also has a cool 3-position stand for working, watching or surfing. The case feels good in your hands and while it does add a little bit of weight and heft – the tradeoff is worth the extra protection.
I'm sorry this Tech Tip is too late for Christmas. But if you still need to buy yourself a better-late-than-never present, this is the best iPad keypad ever (at least until the next one).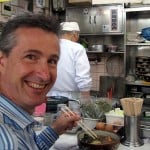 Keep on Techin',
Tom
P.S. Comment and share your favorite piece of technology.