CLNC® consultant laptop users have long been faced with one of a couple choices when working away from their home office. You can use the touchpad, the pointing stick or carry a mouse with you. None of those are exactly convenient and production and work on your legal nurse consulting reports can slow to a crawl. I use a trackball at work and carry a full-size mouse on the road, but when I'm on an airplane or writing a Tech Tip from some coffeehouse, I feel the mouse-less pain.
If you've got a big enough purse, you could carry a full-size optical mouse. Unfortunately, that leaves me and just about all male Certified Legal Nurse Consultants at a disadvantage. But my CLNC® amigos, there's a better choice. Simply ask your favorite Santa for a Belkin USB Laser Mini-Mouse.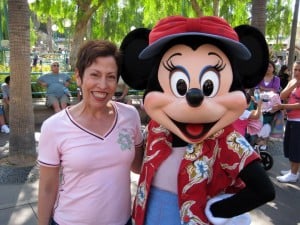 It's tiny, feels pretty ergonomic, has a tracking wheel just like a regular mouse and comes in a variety of colors. And did I mention it fits in a pocket or purse? Besides being small and mobile, it allows you to do everything you would and could with a full-size mouse and it's cheap, making it a good stocking stuffer.
Now, no Certified Legal Nurse Consultant will have to live mouse-free again!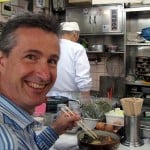 Keep on techin',
Tom
P.S. Comment and share what kind of mouse you use.