None of us like to be away from our smartphones – even in a thunder storm. We're having an unusually rainy summer here in Houston so here's a simple Tech Tip developed from my own experience that Certified Legal Nurse Consultants can use in your own personal rain storms (or even when you're working poolside or at the beach).
The tip is: don't buy an expensive waterproof case for your smartphone if you're planning just occasional trips to the pool, beach or lake. Instead, hit your pantry and grab yourself a Ziploc® Freezer Bag (quart-size for phones, gallon-size for iPads® and tablets). Then drop your smartphone into it, zip it shut and voila, you have an inexpensive splash-proof (and sand-proof) case! It's not fashion-forward or stylish, but it is cheap and disposable.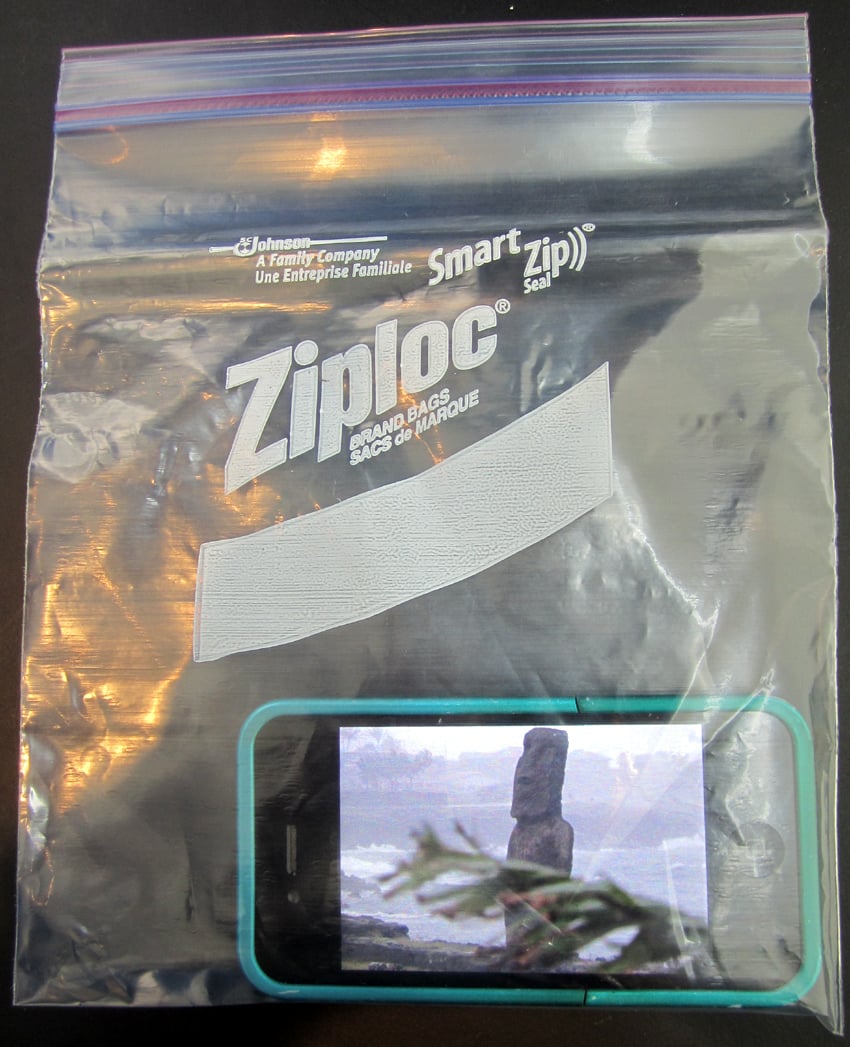 One caveat: It probably won't work for long if you drop your phone into the river while canoeing to meet a CLNC® subcontractor at her summer cottage or if you drop your iPad into the pool while emailing an attorney-client from your float or swan pedal-boat, but it will protect you from splashing children, spouses and sand storms.
Now there's no reason not to get out of your office and get some sunshine (and be prepared in case it doesn't last). One more thing – remember to take the phone out of the baggie before actually meeting an attorney-client to pick up medical records.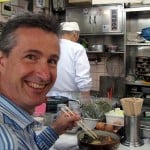 Keep on techin',
Tom






P.S. Comment and share your rainy day tech tips.