Just about every CLNC® consultant has left a cell phone, MP3 player or other charger behind when checking out of a hotel, friend's place or party. It's easy – you pull your device off, drop it in your purse or pocket and leave the charger plugged into the wall.
If you've got a spare $15 and the space to pack it, I recommend buying a Perch charger when they become available later this year. I'm already on the preorder list and anxiously awaiting my very own Perch. Watch their video and you'll want one too.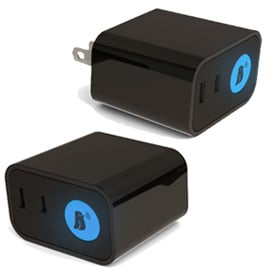 Why? Because once you plug your device charger into the Perch device and plug the Perch into the wall, the Perch "pairs" with your mobile device. Then when your phone, tablet or iPod® is charged and you unplug it, the Perch will Chirp until you unplug the Perch and charger from the wall. It is supposed to work with any mobile device regardless of OS so just about every Certified Legal Nurse Consultant can benefit from a Perch – even the lone Blackberry user (you know who you are).
Genius – a charger that reminds you to take it with you. Now I just need a device that reminds me not to leave my iPhone® in the car, at the movies, in restaurants or anywhere else.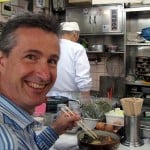 Keep on techin',
Tom
P.S. Comment and share how you remember to pack your device chargers.