I agree with Vickie – distracted doctoring is bad practice. But I spend more time on the road than I do on the operating table so as much as distracted doctors scare me, distracted drivers are a greater threat to my well-being. Every smartphone user should have a headset. End. Of. Story.
Personally, I think it's gross negligence to be driving around in your Prius or monster truck with a phone in your hand. On my way to work yesterday (which is why I'm writing this) a lady with a cup of coffee in one hand and her cellphone in the other lurched out of the Starbucks drive-thru, blew across two lanes of traffic and almost hit me. I nearly dropped my bowl of hot oatmeal swerving to avoid her!
All busy Certified Legal Nurse Consultants are going to talk to their attorney-clients while driving. At least get yourself a wireless headset before you do. Wired headsets are easy on the pocketbook, but the first time you look over your shoulder before changing lanes and jerk your cellphone off the dash and into your lap you'll see the disadvantage.
I'm telling everyone who is out there talking and driving to stick it in your ear – a Bluetooth® wireless like the BlueAnt Q2. (If you can tell me where the name BlueAnt® came from you'll win a free copy of this Tech Tip.)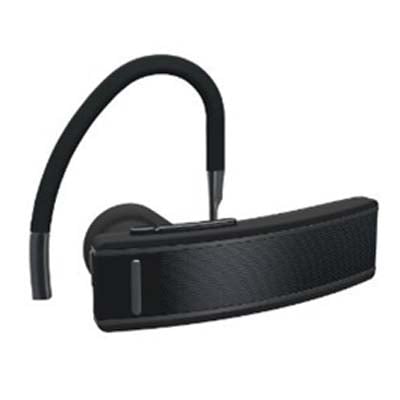 In the comments to last week's Tech Tip one of my CLNC® amigos recommended the BlueAnt T-1. It's a good headset but I'm partial to the Q2. BlueAnt headsets come with a variety of earpieces, have excellent noise cancellation and, if your smartphone has enough brains, you can give it voice commands ("Call Vickie, NOW!"). What CLNC® consultant wouldn't love to have that kind of power over her smartphone?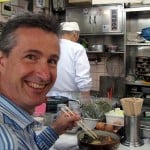 It's time to put down the smartphone and pick up your headset. As Vickie says, "You'll thank me later."
Keep on techin',
Tom
P.S. Comment and share your favorite wireless headset.