I've long (and long windedly) blogged about the advantages of tabbed web browsing. Well my CLNC® amigos, I'm bringing the joy of tabbed browsing to one of the software tools you use the most – Microsoft® Word. Download and install the free utility Tabs for Word and you will never click on View, Switch Windows to change documents again (plus you can easily see what documents you have open).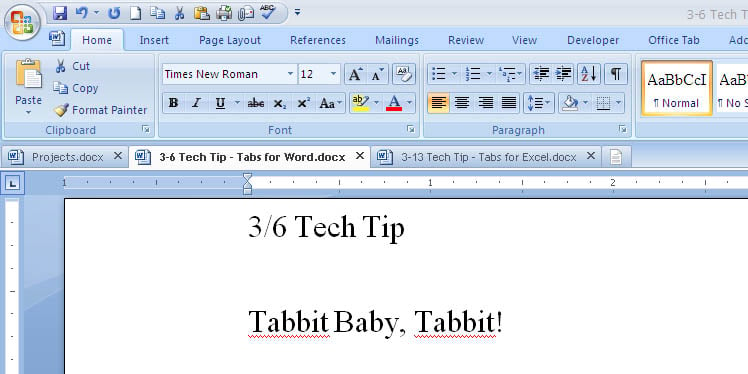 Certified Legal Nurse Consultants will love Tabs for Word and should share the Tech Tip love with their favorite attorney-clients. Just remember, you heard it here first!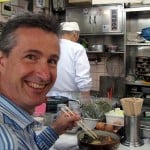 Keep on Techin',
Tom
P.S. Comment and tell me when you've installed Tabs for Word.