I was referred to an attorney by a medical testifying expert I know. Because of that referral, I got right through to the attorney and thought "this is going to be easy." I couldn't have been more wrong. After briefly discussing my CLNC® services, he responded "I have been doing this for 35 years myself." I acknowledged his expertise as the attorney and then proceeded to explain how I could save him time and money by screening his cases first before he sent them to expensive MD experts. He didn't bite.
Not one to give up, I next offered to send him a sample of my work product. He agreed. A week later, I called him to follow up. He was very complimentary of my work product but still didn't hire me for a case.
I decided to focus on something specific to get his attention, so I mentioned that I frequently attend independent medical exams (IME) for attorneys. I shared that attorneys appreciate my ability to point out inadequacies in the exam. Finally, I got his attention.
Three days later, the attorney contacted me and requested that I attend an IME. I did so, and he was impressed by my evaluation and the things I pointed out that the MD did not do during the IME. He had considered settling the case, but after hearing what I had to say he decided the case was stronger than he originally thought. That single IME led to a case and then another.
I consult on many cases for him and attend all of the IMEs. It took awhile, but he finally saw me for the professional I am and how he benefits from my CLNC® services. I felt like I had run a marathon, but it was worth it in the end.
Guest Blogger Profile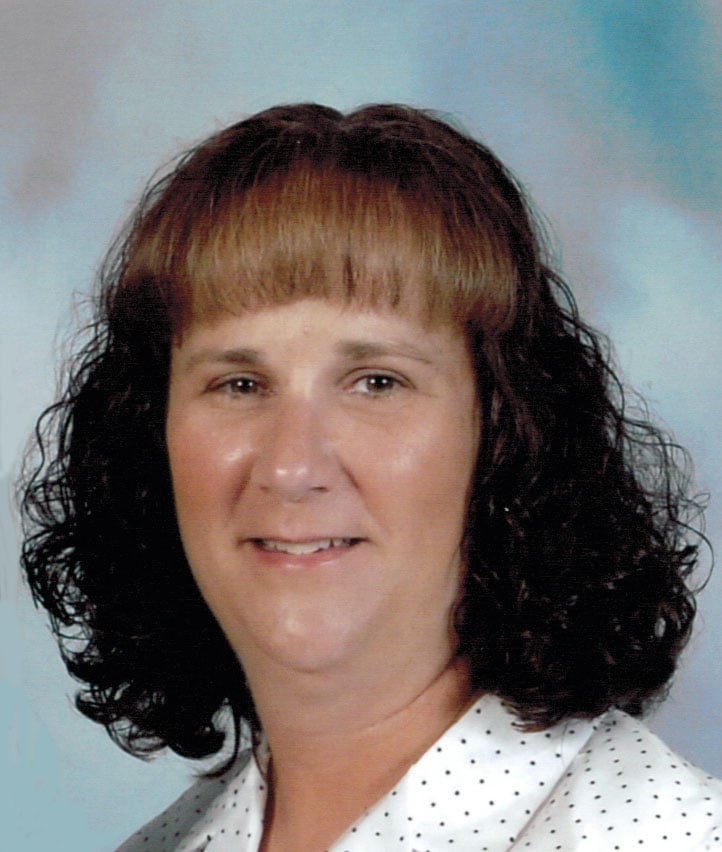 Nikki J. Chuml, RNC, FMC, PRN, CLNC is an independent Certified Legal Nurse Consultant in California with more than 25 years of nursing experience. She works as a consulting expert in a variety of specialties and as an OB testifying expert nationwide. Nikki is a CLNC® Mentor and a guest faculty member for Vickie Milazzo Institute.


P.S. Comment and share how endurance paid off big for you.