Vickie Milazzo Institute is the authoritative resource center for registered nurses seeking to explore the field of legal nurse consulting. As founder and president of Vickie Milazzo Institute, Vickie pioneered the field of legal nurse consulting in 1982.
The Institute is dedicated to revolutionizing nursing careers one RN at a time.
Bad things can happen when we step out, but I believe worse things happen to our soul when we don't.
Vickie L. Milazzo
RN, MSN, JD
on NPR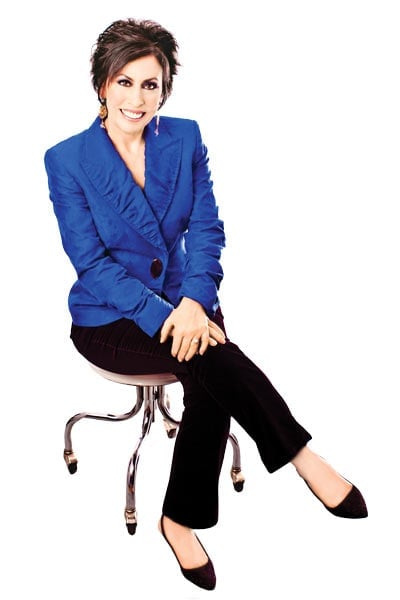 A NATIONALLY ACCLAIMED SPEAKER, Vickie Milazzo, has spoken for groups such as the American Association for Justice, Gannett Healthcare Group, Houston Woman Magazine, eWomen Network, Unity Church, Kripalu Center for Yoga and Health, Oprah Winfrey's Boys and Girls club and the Texas Women's Conference. Vickie has presented national conferences on leadership strategies for women with CEO and New York Times bestselling author Stedman Graham. She is the author of The New York Times Bestseller Wicked Success Is Inside Every Woman (published by John Wiley and Sons, Inc.).
Vickie's Speaking Topics
Women – There's a Millionaire Inside Every Woman
Business – How to Extract the Secret Intelligence of Millionaire Entrepreneurs
Medical Malpractice – The Epidemic That Causes More Deaths Than AIDS, Breast Cancer and Car Accidents Combined
To book Vickie Milazzo as a speaker, contact Public Relations at 713.942.2200 or email: Mail@LegalNurse.com.